Boracay's own eCash is Set for 2022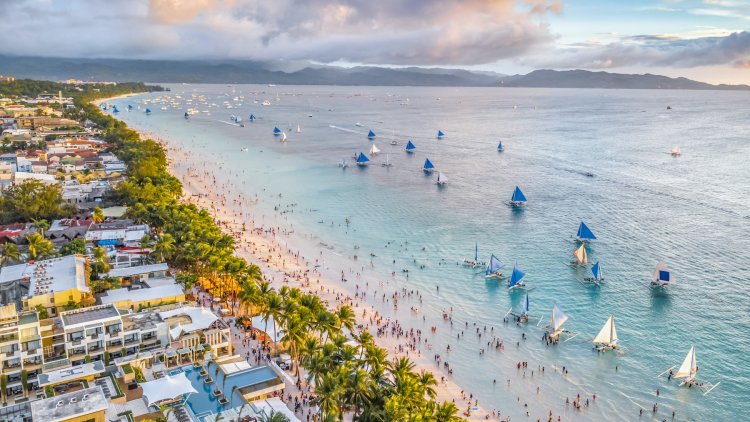 Boracay Beach on a busy day
December 28, 2021 - Manila, Philippines -
Boracay's own eCash or eWallet is known to carry the logo B which stands for Boracay. It also stands for Barya Barya, a Filipino word that means loose money.
The rising mobile payment activity worldwide comes from the rise of digital wallets. Duane Gentozada, CEO of Prime Fenris said. The eWallet has been pioneering in the integration of its use which covers Filipinos living locally and abroad.
The eCash is based on a central platform that allows the users to pay any retailer that is compatible with the platform, using any compatible payment method – like Visa, Mastercard, and Union Pay. etc.
A digital wallet also has the potential to reduce fraud as they are more difficult to steal and use than a physical card or cash. It is an attractive feature in a pandemic-driven market in the Philippines. Many increasingly favor contactless payments.
As more and more businesses use cashless payment options in daily transactions, the eWallets marketing department executives have announced its adoption in the new normal will go cashless before any of its projects have been inaugurated.
Digital Payment is projected to prop up muscle which and hopefully will fully roll out before the mid of 2022. The e-wallet initiative is meant to help cash-paying people shift towards cashless payment. And because once the wallet is activated, users can enjoy the other benefits — like deals, promotions, and utilities.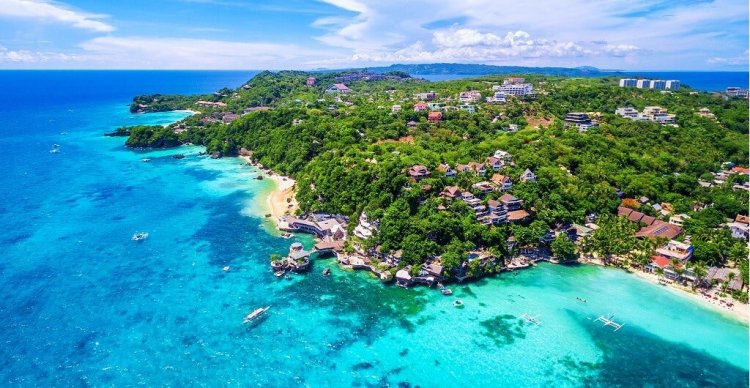 Whether you love or hate eWallet, its explosion has reminded us all that the physical presence of money matters deeply if you want to live in a past pandemic — and not just memes. One big appeal of the e-wallet, after all, is precisely how it acts as a safer solution for handling currency. The eWallets can even help commuters embrace cashless payment, and unlock the many benefits that await them.
The eCash of eWallet will be to tourists and will be marketed for Filipinos working abroad, popularly known as OFW (Overseas Filipino Workers) which according to the Philippine Statistics Authority, OFW has an estimate of about 2.2 million in 2019 worldwide.